MCP members,
Hi all, my name is Brian Parmeter, a dear friend of Jeff Harrington, Executive Director of the Minneapolis Photo Center. I regret to inform you that Jeff has had some health issues and will need to be away from his duties at MPC for the time being.
Jeff's brother, Brian Harrington, has set up a Caring Bridge site for updates. Please login and send him some love.
I will be doing all I can to support the continued smooth running of MPC during Jeff's recovery. Please contact me at bdparmet@gmail.com to reserve MPC resources, or stop by and say hi—I very much look forward to meeting you.
Brian Parmeter
MPC Acting Director

---

Coming Exhibits

1-26-2024 Will Agar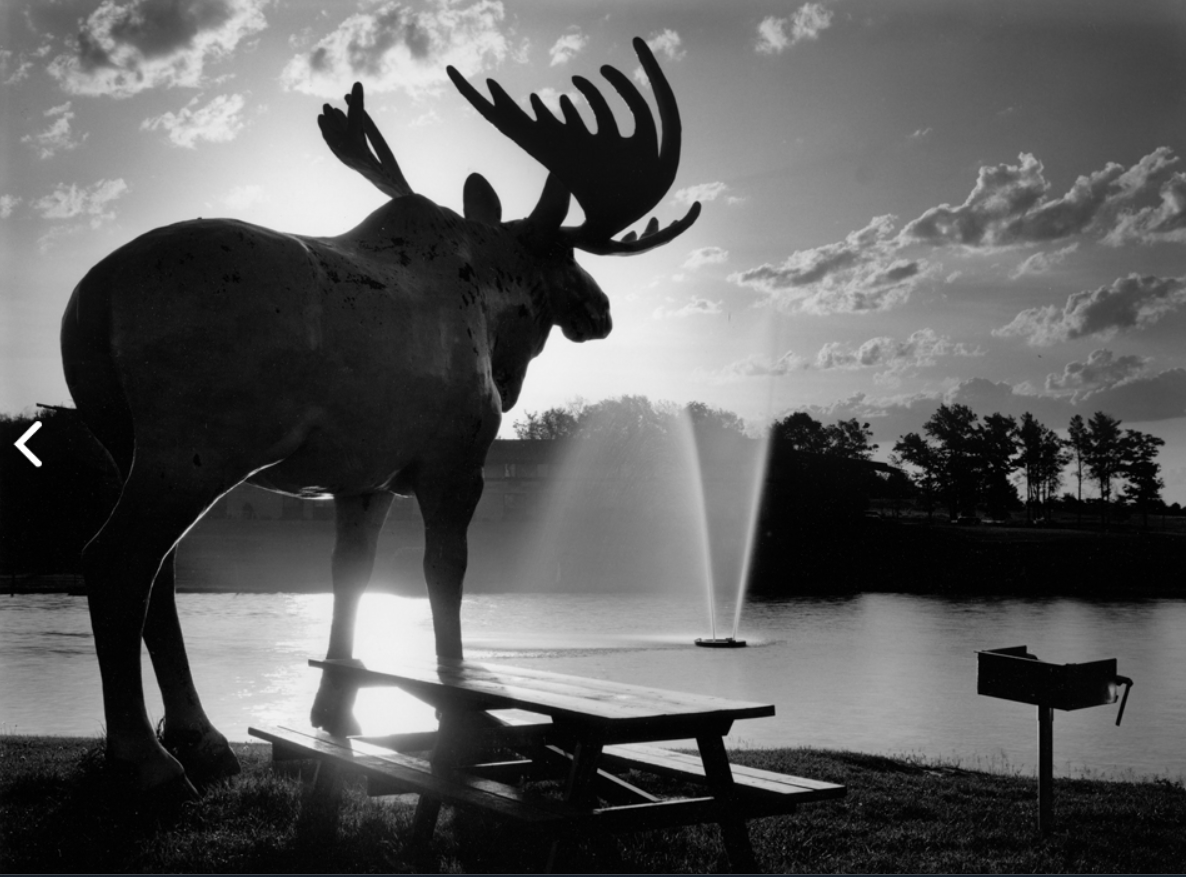 My photographs offer a view created over a 30-year span. I loved making these images while I went on many travels, wandered through old houses and cemeteries and met a bunch of interesting people. These images were all made with a classic 4x5 view camera and black and
white film. The technique is slow and cumbersome but it suits me, the formalism reminds me of classical music, which I also enjoy, and the subtle black and white lyric tones of a print is like a quartet by Schubert.

---


Next Meeting
Weds Dec. 13th, 6:30 PM


FEATURING:

Will Agar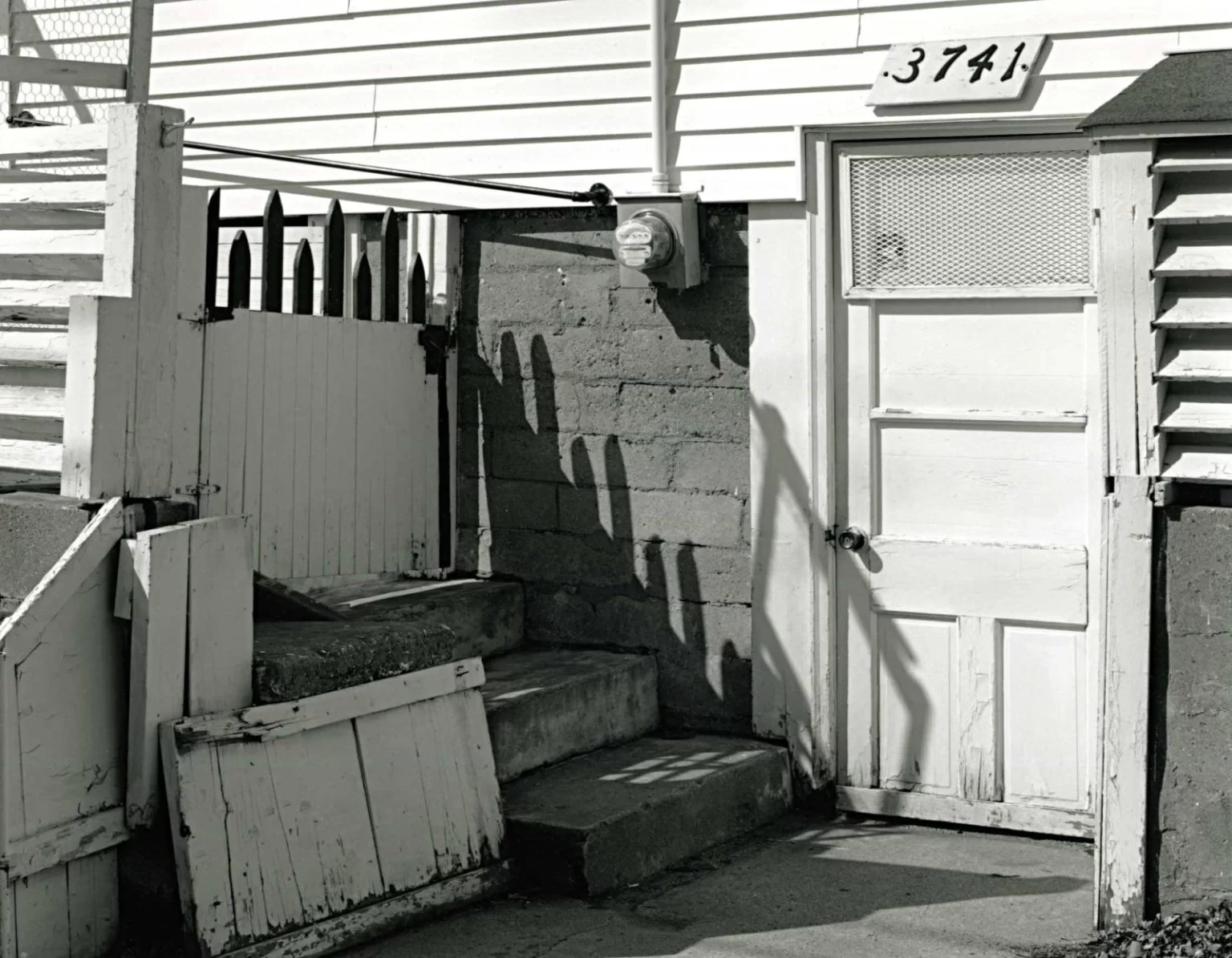 ---


NEW Call for Entries
Group Show Vol. 1
for MPC Members and attendees
of The ONGOING MOMENT group



Submission Deadline: March 2024

Opening Reception: Spring 2024 (resheduled)

Photo Submissions HERE


We have relaunched the MPC Digital Lab
at the VanBuren building!

We hope this message finds you healthy and safe.

The MPC Digital Lab is in full operation at the Van Buren building in Northeast, just 6 blocks from our former Jefferson HQ. All the same amenities and Member Benefits apply. Unlimited access to MacPro desktops loaded with Adobe Lightroom and Photoshop. EPSON flatbed and NIKON 9000 negative scanners, light tables, and two EPSON P800 archival digital printers with a nice array of premium papers. (Or bring your own). Current MPC Members can make a reservation online for access 5 days a week. (Tuesday-Saturday, 10 AM to 5 PM) 1400 VanBuren Street, NE Minneapolis, MN 55413. Suite 170




We are hosting our Photo Education Center here as well.